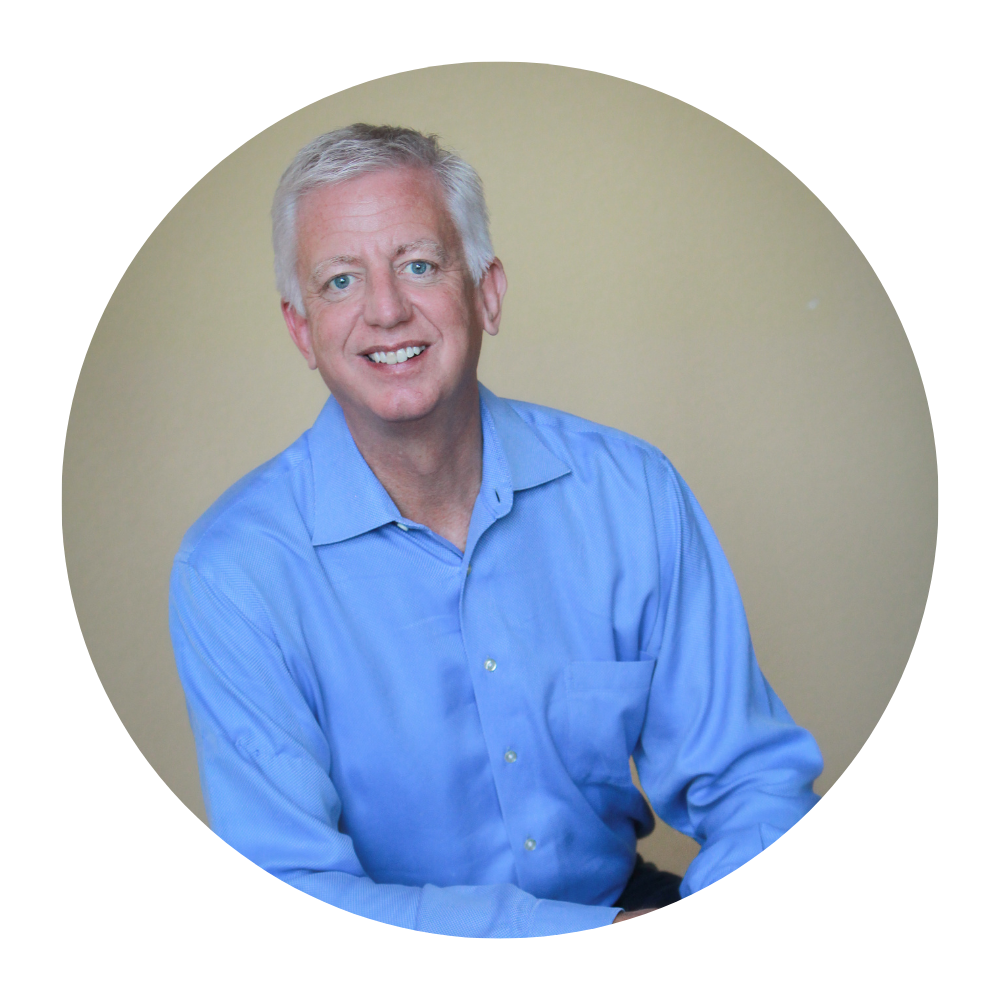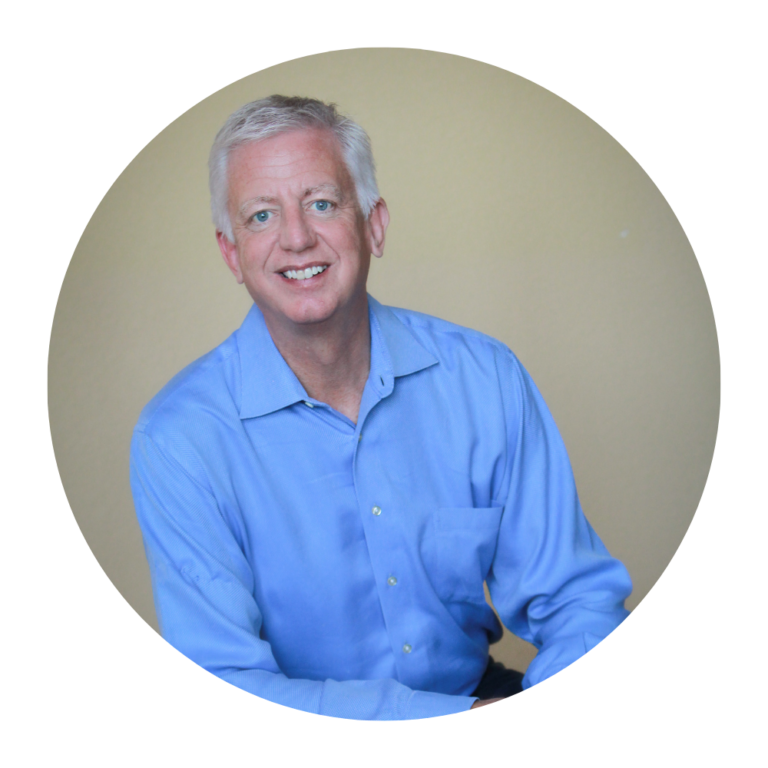 Gordon Hartman
Native San Antonian Hartman grew the company he founded at age 19 into the largest locally-owned homebuilding and land development enterprise. In 2005, he sold it and pursued – along with wife Maggie – bold initiatives to help the special-needs community. Inspired by daughter Morgan, who was born with cognitive and physical special needs, the Hartmans opened Ultra-Accessible™, fully-inclusive, non-profit Morgan's Wonderland in 2010. The tremendous success of the theme park spawned other ventures such as Morgan's Inspiration Island splash park, Morgan's Wonderland Sports complex, new Morgan's Wonderland Camp and projects under construction such as the Multi-Assistance Center at Morgan's Wonderland, or The MAC. These endeavors and more to come now comprise Morgan's Inclusion Initiative, which coordinates planning, fundraising and communication for the entire Morgan's Wonderland "family." Since 2005, the Hartmans have committed more than $75 million for the betterment of people with special needs.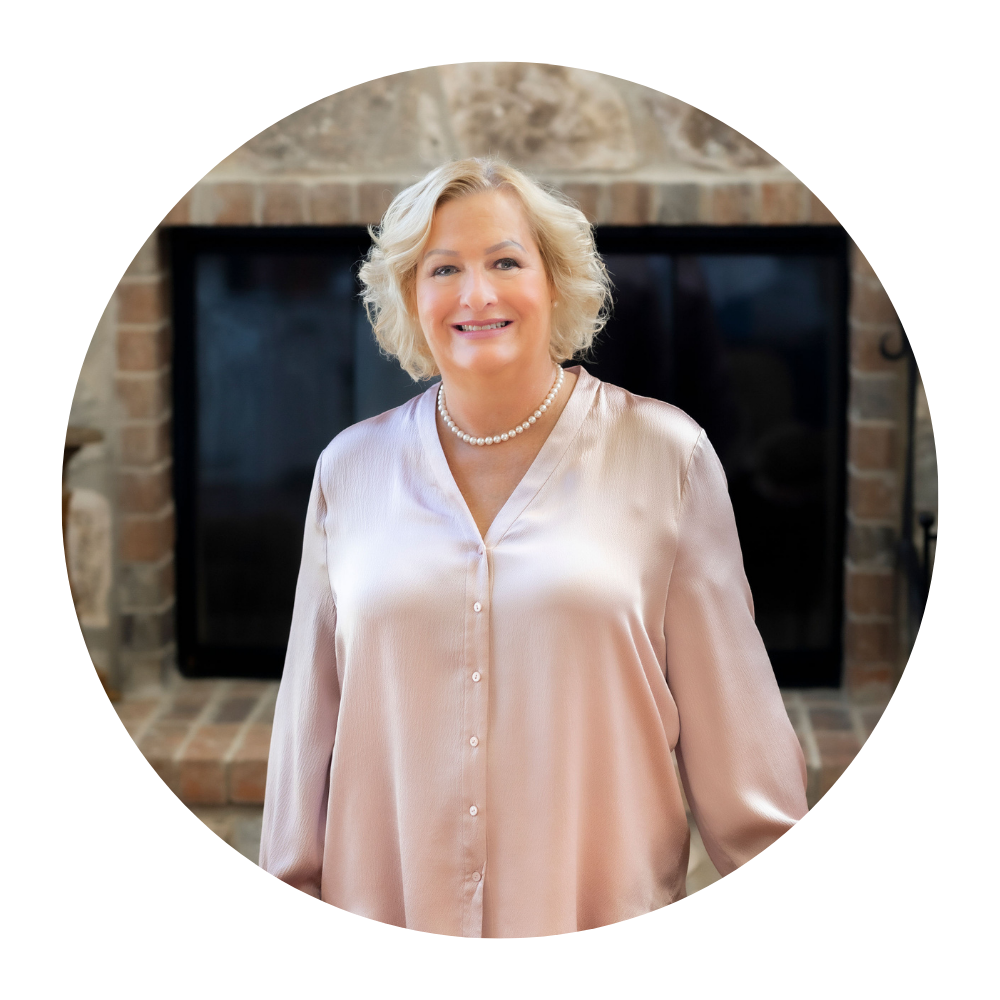 Maggie Hartman
Maggie Hartman has worked alongside husband Gordon in trying to make life better for individuals with special needs. A lifelong San Antonian, she was employed in the mortgage business when she met Gordon. They married in 1991, and after daughter Morgan's birth, she became a stay-at-home mom to focus on Morgan's care and well-being. In 2013, Hartman was diagnosed with and successfully treated for breast cancer. As a result of that experience, she became a staunch advocate for early detection and treatment. She is actively involved with Morgan's Wonderland and other members of Morgan's Inclusion Initiative "family" of Ultra-Accessible™, fully-inclusive venues, and she also devotes her time and energy to Morgan's Inclusion Initiative's annual gala fundraiser and to many other organizations that assist those with special needs.
Lorena "Lori" Allen
Allen joined Security Service in March 2013 and serves as SVP Chief Mortgage Officer. Her leadership responsibilities include Mortgage Services and Security Service Title Company. She has over 35 years of mortgage lending experience specifically in the credit union industry. She began her career at VyStar Credit Union in Jacksonville, Florida, as a part-time teller in July 1983 and left her position as Vice President Mortgage Lending in December 2012. Lori obtained her Associate in Arts degree from Florida Community College of Jacksonville and graduated Magna Cum Laude from the University of North Florida in August 1997 with her Bachelor of Business Administration degree. She served on the Advisory Board for Florida State College and in various positions on the Board for the Florida Credit Union Real Estate Network.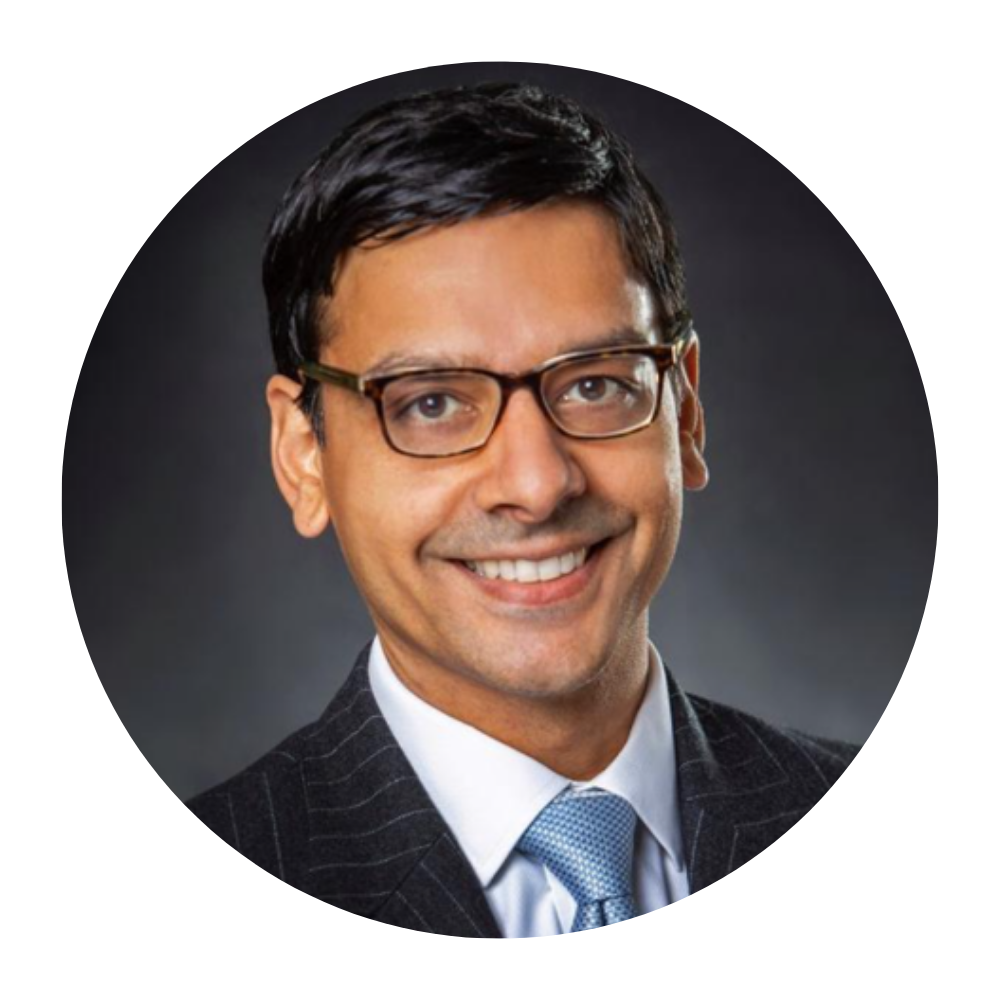 Homer Bhullar
Bhullar joined Valero in 2014. He started as a Director in Corporate Development and moved to Business Development in 2015, where he was promoted to Vice President in 2018. In 2018, he assumed the role of Vice President Investor Relations and was promoted to his current position in 2021. Prior to Valero, Bhullar was an Investment Banker focused on the Energy sector at J.P. Morgan and Citigroup. While at J.P. Morgan, Bhullar was part of the advisory teams for the spinoff of CST Brands Inc. and the formation of Valero Energy Partners LP. Bhullar holds a Bachelor's degree in Economics and an MBA with a focus on investment management and energy finance, both from the University of Texas at Austin.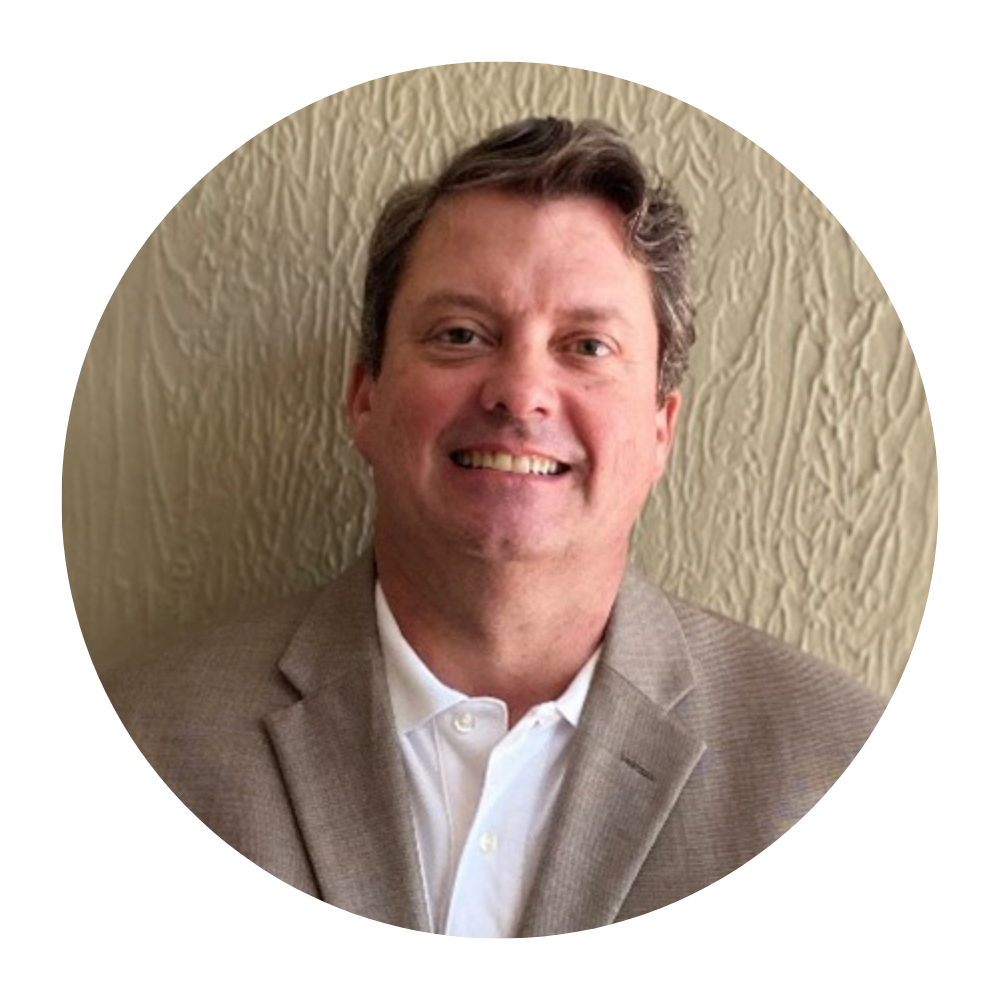 Doug Mathes
Mathes recently retired as AVP – Strategic Program Office from a 25-year career which started with Southwest Bell and through multiple mergers ended with AT&T. Doug has extensive knowledge in the telecommunications industry having led teams in Project/Program Management, Operations, Product Development and Marketing. He holds a Bachelor of Science degree in Mechanical Engineering from the Missouri University of Science and Technology and a Master of Science in Telecommunications Management from Oklahoma State University. He is passionate about inclusion especially with our youth, supporting the Youth Code Jam and Cavalry United non-profit organizations.